Yesterday's Sunrise…. today – no photo as it is just grey and rainy.
A progression of the sun rise looked like this:
Look closely! Yes, even Fidget kitty enjoys a beautiful sunrise.
The Day before yesterday – Tuesday, October 8, 2019 the sunrise looked like this:
And last but not least, Monday, October 7, 2019 is below.
Hummm, sometimes the mornings look remarkably the same. 😉  Except for the clouds in the sky, they are always different…or not there.
Anyway, moving on to last weekend.
Saturday met with the kiddos for some dinner at Willy McCoys
MN Gophers foot ball was on and had the attention of just about everyone.
Food was pretty good. We usually like what we are having and they are good with the Gluten Free options so I am always glad to go someplace that knows what I am in need of and does a good job of it.
Above is my gluten free flatbread pizza.  Hawaiian style, first time I have had it. Really very good.  However, normally it comes with cheese curds on it and those are fried and breaded, so they were left off.  They brought them in a small dish for my Grandson or whom ever wanted one. To be honest I couldn't even imagine those being on this pizza, how would that taste. I think it would have ruined it.  We are talking large chunks of ham, pineapple, tomato…I mean the thing was loaded.  I will be getting THAT again! So good.  I had to bring half of it home though, just a lot for one person to eat.
It was VERY loud there so hard to hear those on the other end of the table. I think some of that was because the Gophers were winning.
After that they kids went their way and Bruce and I went to Maple Grove to return something. We also play Pokemon with them (and without them). So we did a little of that and found ourselves going to a place that makes the most wonderful gluten free cupcakes.  Nadia's is the name of the place and they have won the Food Channel's Cup Cake Wars with their Gluten Free Cup Cakes.
They also do wonderful cakes and other baked items, both gluten free and regular.  I believe they also do some nut and dairy free ones. Never had those though.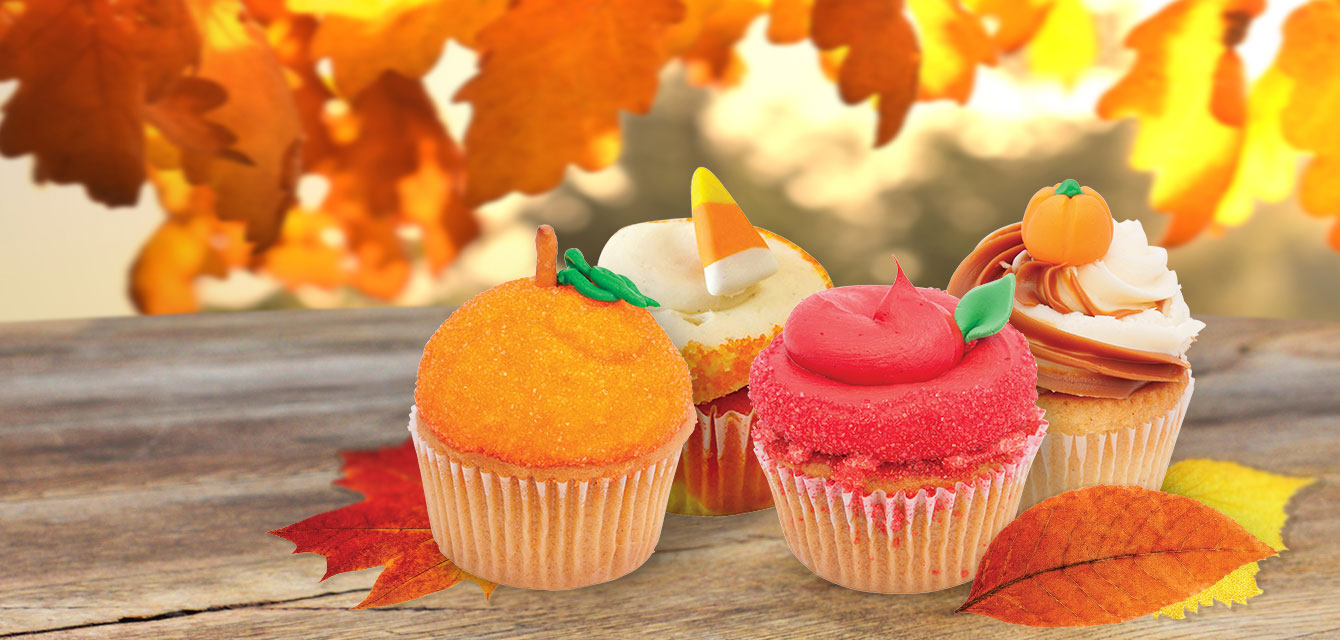 I should have taken photos of the cup cakes – very impressive both in decoration and taste. I had the apple cinnamon one – red one.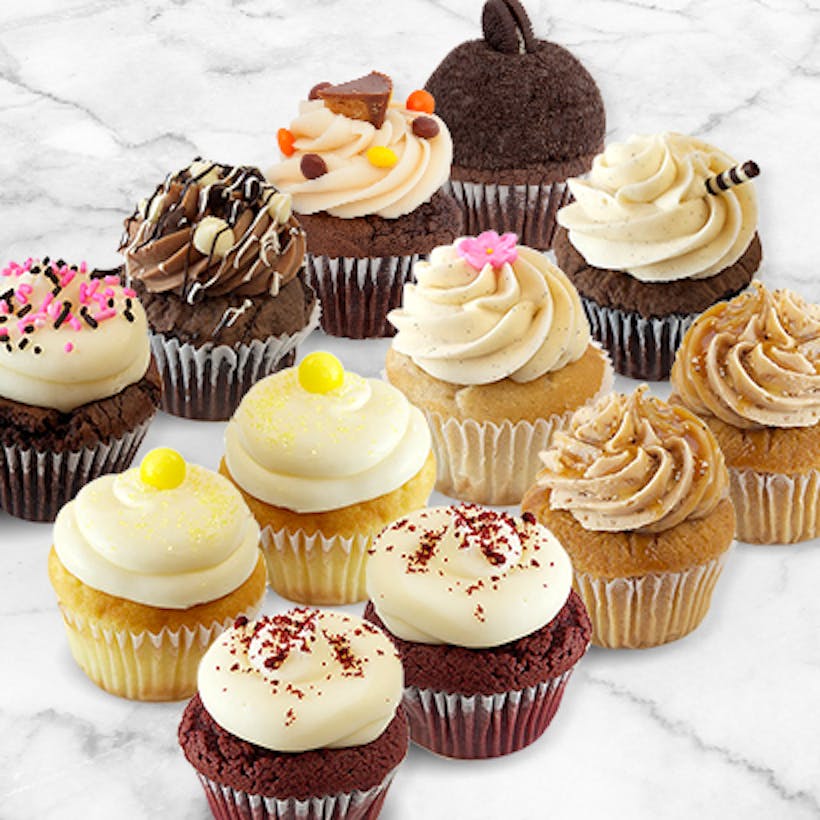 I got a 4 pack, cheaper when you purchase more. I also got the peanut butter one that is the back 2nd to from the right. The Triple chocolate with is the back 3rd from the right. Then also the salted caramel one which I THINK looked like the first on the right – middle row. (wish I'd taken some photos!). I took some another time we were there and I could only find one of from back then of the Nightmare Before Christmas cake (photo below) they had made. But the rest of the photos you can find on their website, Nadiacakes.com  along with  a LOT more.
If you are near her shop there in Maple Grove, stop in. They also have hot and cold beverages. Very nice staff there as well.
Sunday I got a photo of the sunrise:
We ran a lot of errands on Sunday and also dropped by the 101 Market where they are currently having their Fall Festival complete with Corn Maze, corn pit, games and all sorts of things to do.  I think it is happening each weekend through October.  Here – I will throw in the website for that too. 101 Market Corn Maze and Fall Festival.
Didn't get there until the end of the day and the weather was pretty cool, drizzly and windy.  So not a lot of folks still there. Didn't take a lot of photos because the kids were not along and we'd been there before. But the 'display' below caught my eye.
Not sure what they had been doing there, but 'Glamping', funny.  That is what some folks call what we do with our 38 ft. coach.  I can't deny it. I am long passed those tent and sleeping on the ground or cot days.  Pretty cute and it would have been interesting to get there earlier and see what this was about.
And that about sums up this past week.  Nothing on the vacation here today, but I will get to more of that eventually.
Fidget: You're putting me to sleep, Mom. Call it a day please!
Okay Fidge….
Happy Thursday!